Interview
Sony Music Managing Director Toon Martens: 'The coronavirus has made our artists more productive than usual'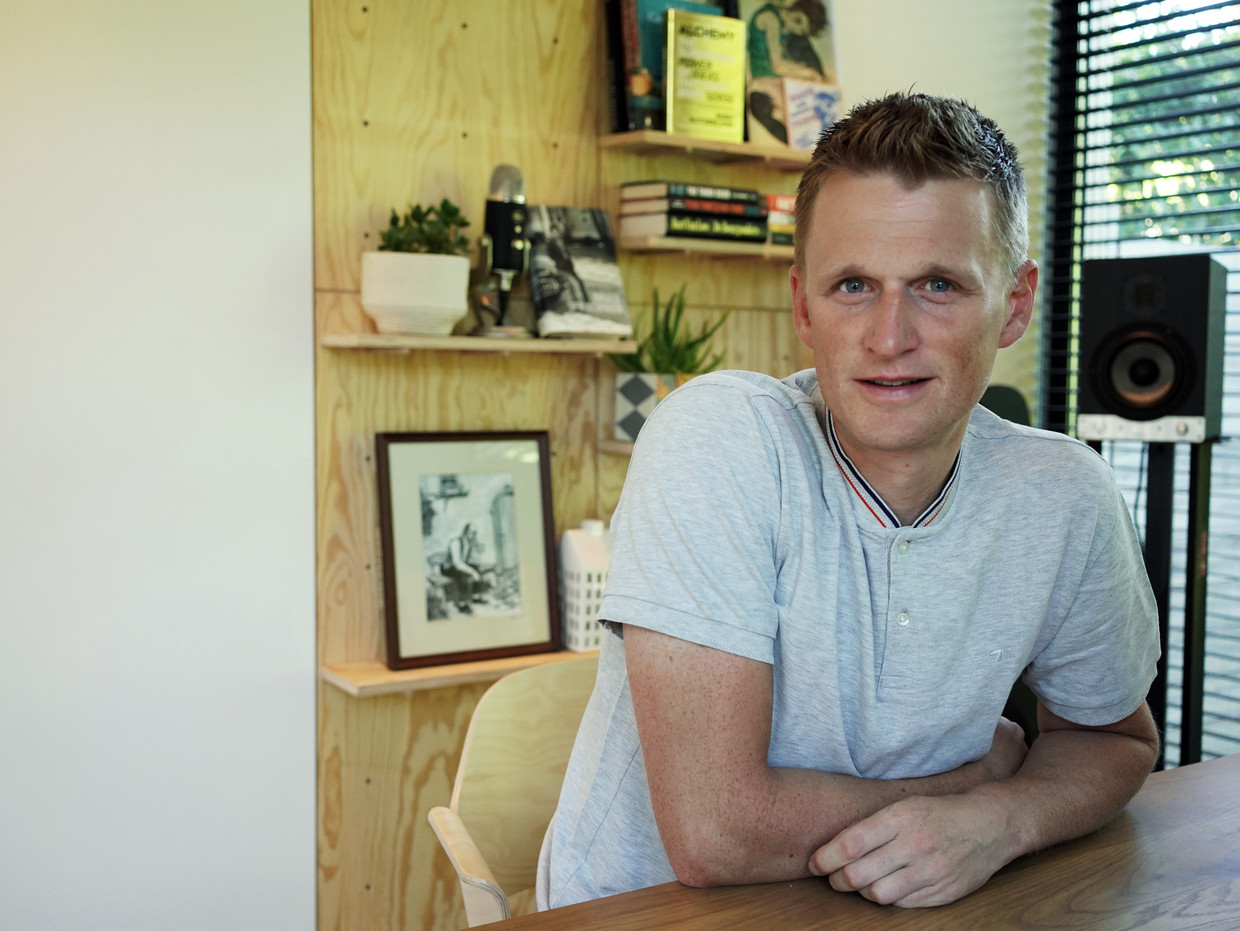 The past few months have been a challenging period for many throughout the country. Employees have suffered layoffs due to the coronavirus, and that has not been any different for the music industry. But on the flip side of the coin, musicians and record labels such as Sony Music Entertainment, are finding innovative ways to flourish during this difficult period in time.
Toon Martens, the Managing Director at Sony Music Entertainment Benelux, knows as a music industry expert how to be successful during this corona period. Martens: "Record labels have supported the rest of the music industry when needed. For instance, funds were created to provide financial support. This is extremely important to us because when the entire music industry flourishes, we flourish too. It is kind of like a musical ecosystem."
The Dutch government made a decision in March this year to introduce measures to prevent further spreading of the coronavirus in the Netherlands. One of the measures included the ban on organizing major events until 1 st September 2020. These measures have since been prolonged in an alternative format.
Most events planned have been postponed to a later date. Iconic music venues such as Paradiso, Ziggo Dome and Poppodium 013 have all announced the resignations of many of their employees; they have all been quoted as seeing limited opportunities to maximize their venues to full capacity during this period in time. To make ends meet from September onwards, some live music companies have already put special measures in place. Festival and concertgoers, for example, would have to undergo an obligatory health check before entry and to pre-book their tickets.
Right side of the spectrum
Compared to a lot of other companies within the music industry, record labels have been able to cope slightly better.
Martens highlights that record labels have been on the right side of the spectrum: "We have been one of the least affected companies within the music industry, as we are not too involved with the live business side. Booking agents, venues, promotors and festivals have drawn the short straw unfortunately. Our job for example is to stream music on platforms like Spotify and Apple Music, to sell cd's, and to strive to get our music played on the radio. We've been fortunate in the sense that music can always be sold. Bol.com, has also been able to carry on its business as usual, just as we have been able to do."
Most productive period in years
"Everyone at Sony was taken aback by the coronavirus at first; we didn't know how serious it was going to be', says Martens. "We at Sony like to see ourselves as pretty progressive, so we were able to make the shift to working from home pretty quickly. It's been five months now since we made this transition and I couldn't be prouder of my staff for transitioning so smoothly."
The music industry in a way has its own kind of laws. Martens: "I know I'm generalizing a bit, but artists lead an exceptional life. It is a 24/7 job, unlike any other really. Well, that was at least until the coronavirus came along."
"The first week in lockdown hit the artists at Sony Music pretty hard, as many weren't entirely sure how to cope with it all." Martens: "A few weeks down the road, however, made them appreciate their time off to create some great art. Believe it or not, artists don't get a whole lot of time to make music. The main reason for this is that artists are often busy with other stuff, such as touring. Many people believe that artists are always in the studio, but that is not the case. It requires a lot of planning to find sufficient studio time for our artists normally. And when they get the chance to be in the studio, they have to be creative enough to come up with some great music, which is not always an easy task."
He concludes: "In this instance, I can wholeheartedly say that the last few months have been the most productive period in years. I've heard tons of great new music from nearly every single one of our artists."
Won't be a surrogate
Martens says that the coronavirus has forced record labels to put digital technology to the forefront of their business models. He believes that the digital world will be even more important than it already is for labels. "We are in the middle of creating a live streaming platform for our artists. Our artists have also taken matters into their own hands and have come up with some pretty innovative ideas. Travis Scott, for example, recently performed in the online video game Fortnite in front of an audience of 27 million people!"
Of course, it won't be the case that digital technology will be a complete surrogate for live concert and festival performances. Martens states optimistically: "But it is something that will become increasingly more important in our ever-changing world, as you can always make music digitally."