News
Wealth inequality in Amsterdam has increased
Wealth among Amsterdam residents has risen considerably over recent years in this successful and constantly growing city. But only the well-educated are benefiting from the rise, while those with a lower level of education have seen their wealth decline.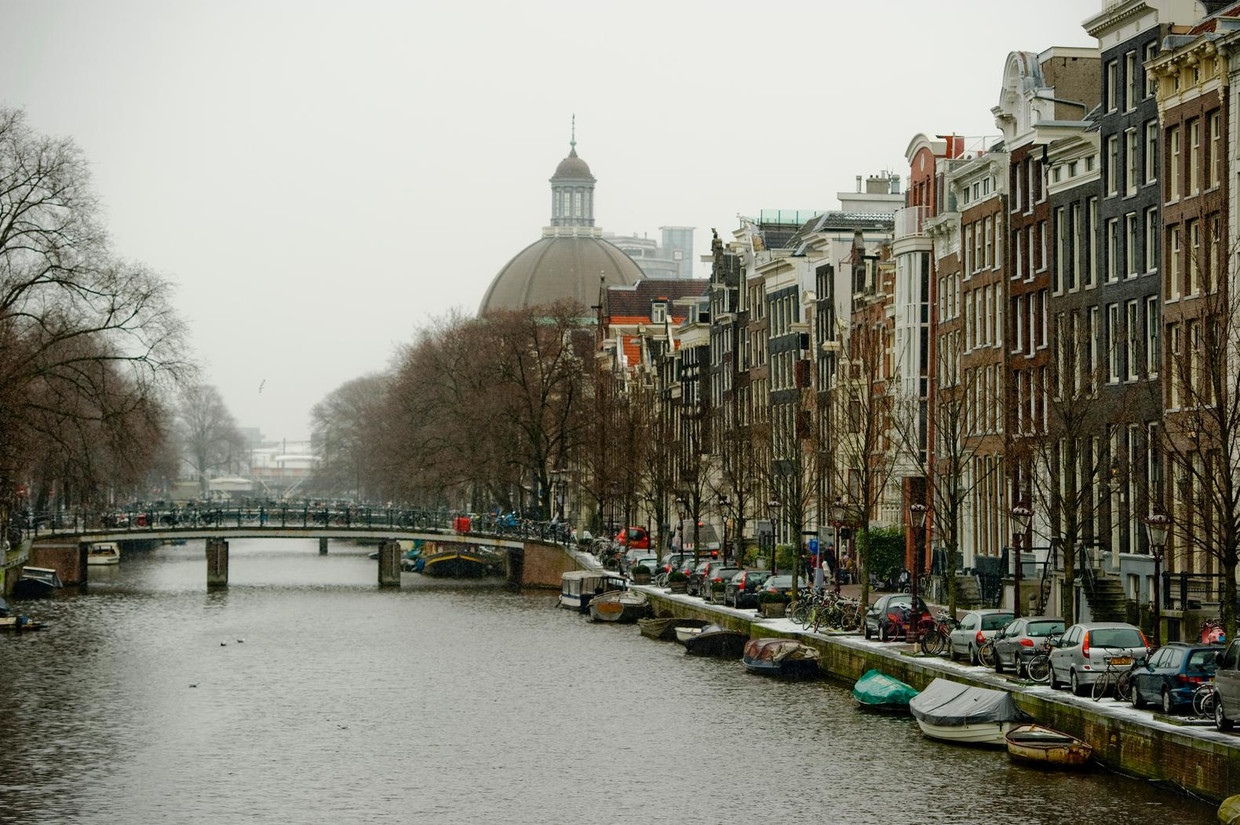 This is revealed by new figures from the Research, Information and Statistics service of the municipality of Amsterdam, presented by Jeroen Slot, head of research, during the 'State of the City' event in the Stadsschouwburg on Tuesday evening.
The average wealth of Amsterdam residents has gone up by five per cent since 2004. This is scarcely surprising, as the city is growing, the economy is doing well, and 75,000 jobs have been created since 2014. But the rise in wealth benefits only the well-educated. Their wealth is six percentage points above the average.
In addition, wealth is unevenly divided across the city. Residents with only secondary school level, or lower, score poorly; their wealth has declined over recent years. "The city has a large group of people who have been left behind," Slot says.
Great Divide
During the programme, historians Geert Mak and James Kennedy noted a history of inequality in Amsterdam. "As far back as the Golden Age, when large amounts of capital flowed into the city, it was spread unevenly," said Kennedy, who is attached to Utrecht University. And Mak, an author, said that history showed that too much segregation led to serious problems. "We've had some major disturbances here," he noted. He believes Amsterdam's quality of life has declined over the past 30 years as a result of increasing segregation. "Dogmatic insistence on the free market has led to the loss of many public values," Mak said.
Barbara Baarsma, an economist and director at Rabobank Amsterdam, pointed to rising inequality between rapidly growing Amsterdam and the surrounding region. This inequality could be seen in the outcome of the elections to the upper house of parliament representing the provinces earlier this year. Whereas the city voted for progressive parties, the region went to the conservative Forum for Democracy. "This divide is widening. This divergence led to the victory of Donald Trump and to Brexit in the United States and Britain respectively."
Baarsma believes the city should build more housing for people on moderate incomes in order to counter the inequality. At the moment, only 5.6 per cent of the housing market is aimed at those on lower mid-range incomes. "They see the city growing and flourishing, but are not part of it," she says.