News
Wallen will no longer be signposted as the 'Red Light District'
Words Red Light District to be removed from city-centre signs as councillor says the term has undesirable connotations.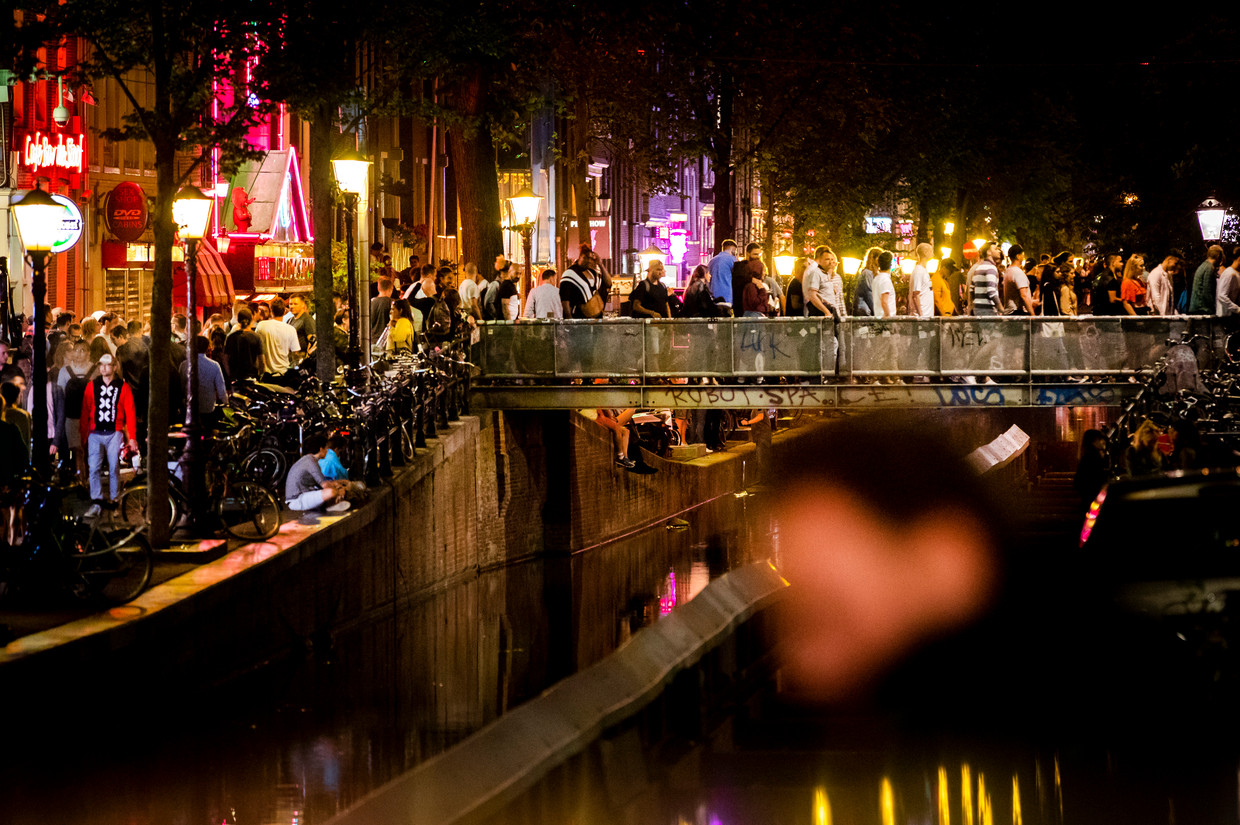 Tourism councillor Victor Everhardt, of the city council's liberal-democratic D66 group, made the announcement during a debate two weeks ago. He was responding to concerns expressed on social media by inner-city dwellers like Walther Schoonenberg, who sounded the alarm when they discovered that the city wanted to signpost the district in this way. The term "Red Light District" already appears on several signs in the city centre, mainly in busy squares.
"Don't give undue prominence to prostitution"
Several parties on the council believe that Amsterdam should not highlight an area famous for prostitution as a tourist destination. The Christian-democrat CDA group says "Wallen" or "city centre" would be preferable to "Red Light District".
Everhardt, who was attending his first council meeting, was able to reassure members. He said the debate had arisen because the city was working on a new route description designed to steer hordes of tourists through narrow city-centre streets more efficiently. Local people are being involved in drawing up the plans, and have had a chance to examine some of the ideas.
The councillor agreed with opposition parties that the term "Red Light District" sent out the wrong message. "I think it's a very unfortunate choice. It has undesirable connotations, and I think the outcome will be that we won't use these words."