Just opened
Parq Studios functions as photo studio and gym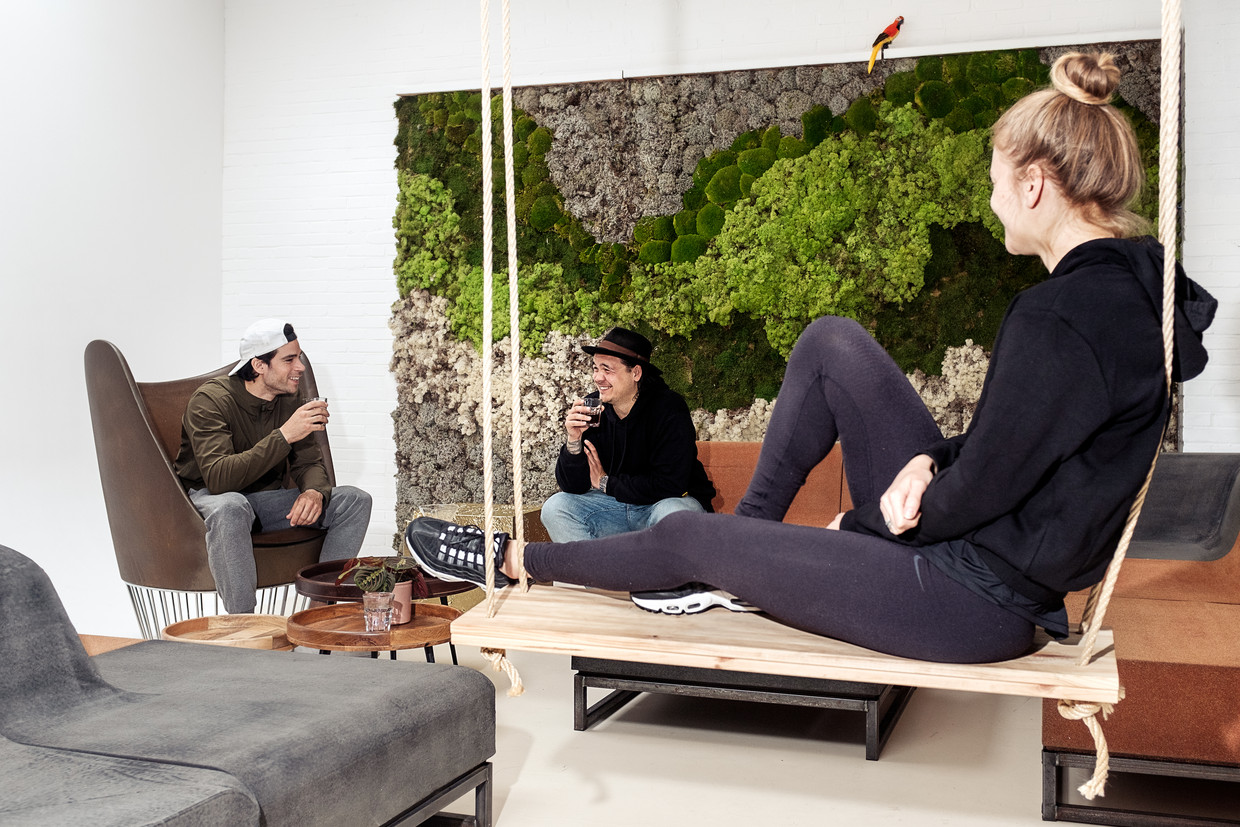 A photo studio and gym in one. It sounds like asking for trouble. Just picture being drenched in sweat and gasping for breath after a brutal boot camp, when a photographer suddenly attempts to capture your beet-red blubber bod 'as naturally as possible'. The horror.
Luckily, that's not exactly what Finn Cramer (34) and Kim Zeeman (33), owners of the new Parq Studios, had in mind. Yes, the former garage complex offers boxing lessons and photo studios for rent, but you won't end up in front of the camera wearing your sweaty leggings.
Cramer: "Kim is a photographer and was looking for a studio. I am a personal trainer and wanted my own work space. We've known each other since primary school and decided to look for a multifunctional space together."
But they got a little carried away. Rather than settling for a tiny, run-down squat, the pair decided to put two years of 'blood, sweat and tears' into a major business venture. This resulted in four light, airy spaces where several photoshoots and a boxing lesson can take place simultaneously.
Cramer and Zeeman also designated a space as tropical house café complete with a bar, benches and a planted palm tree as eye-catcher. Cramer: "When it rains in Holland again, being here should feel like a mini-vacation."