Just opened
New beauty salon sells nothing but natural products
New shops, cafés, and restaurants start up in Amsterdam every day. Our Just Opened section helps you to keep track. Today: Nature Skin.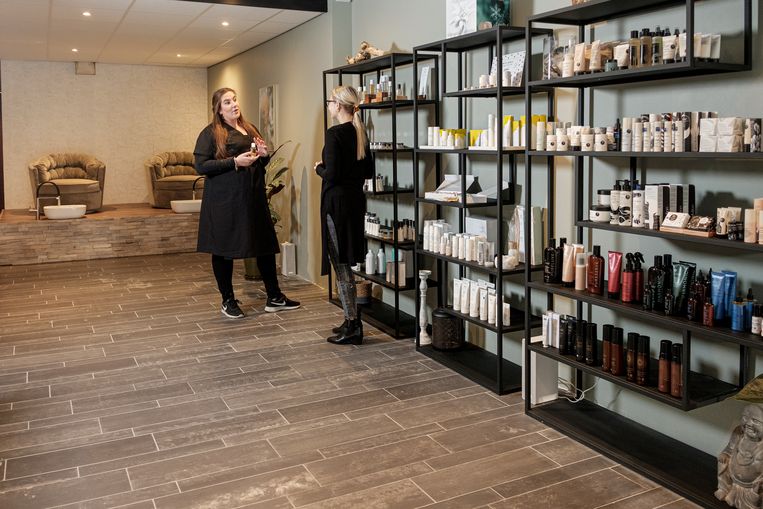 The shelves of the Jordaan's newest beauty salon, Nature Skins, are lined with cosmetics, but there's not a pesticide, alcohol, paraben, silicone or other harmful additive in sight. "The ingredients are so pure you could actually eat them if you wanted to," says owner Charlotte van Gammeren, 27. "And all our products are vegan, so they're not tested on animals."
She spent three years researching the benefits of natural cosmetics and the effects of artificial beauty products on the skin, reading widely and testing many products herself.
The shop stocks a wide range of products, from sunscreen and deodorant to foundation and shampoo. "A lot of people think natural products severely limit your choices, but our range proves the opposite. These products really do make a difference to the skin."
Van Gammeren offers makeup treatments to help customers get a feel for the products. She also does facials, facial aerobics, deep-tissue massages, and manicures and pedicures using all-natural nail varnish.
"Many people give more thought to diet than cosmetics," she says. "I'm hoping to change all that."