International students lack contact with Dutch students
International students have trouble adjusting in the Netherlands. This was revealed in a survey conducted by three students organisations, in which more than a thousand foreign students participated.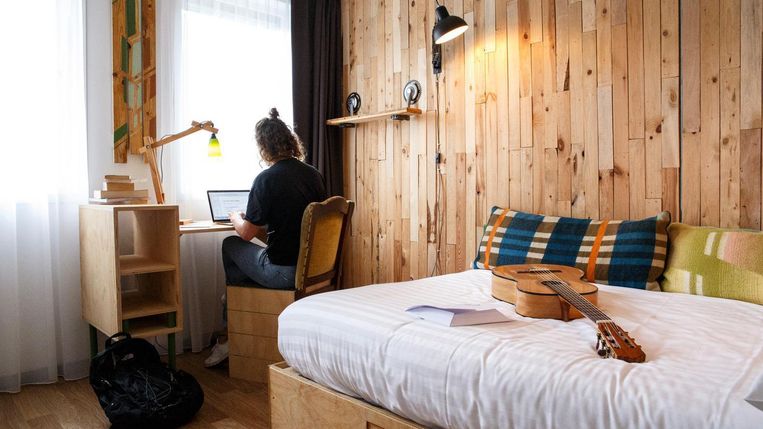 They are particularly positive about the quality of Dutch teachers, but also report drawbacks.
Three-quarters of them say they would like more contact with Dutch students. This is something teachers can encourage by allowing foreign students to work with their Dutch peers more often. Additionally, more attention should be devoted to cultural differences in the lecture hall.
Learning Dutch can also be helpful. Approximately 37 per cent of the respondents, however, say they are (very) dissatisfied with the possibilities to learn the language. They believe there should be more room for Dutch at universities and colleges.
Rejected
Another area of concern is finding housing. Nearly 72 per cent of the interviewees pointed out that this should be better arranged. More than a third say they have been rejected for housing one or more times due to their foreign background. An equally large group said they were charged higher than someone from the Netherlands.
Furthermore, the student organisations also point out the need for psychological support for international students. More than 43 per cent say that they experience considerable to extreme levels of stress. Approximately 40 per cent even indicate experiencing moderate to extreme psychological problems. Thus, the student clubs consider it crucial that foreign students receive the same help offered to Dutch students.
The number of foreign students at Dutch colleges and universities is on the rise, also in Amsterdam. At the beginning of the year, more than 12,000 foreign students were enrolled in Amsterdam. In 2018, there were approximately 10,000.