News
Don't waste the heat from crematoria, says councillor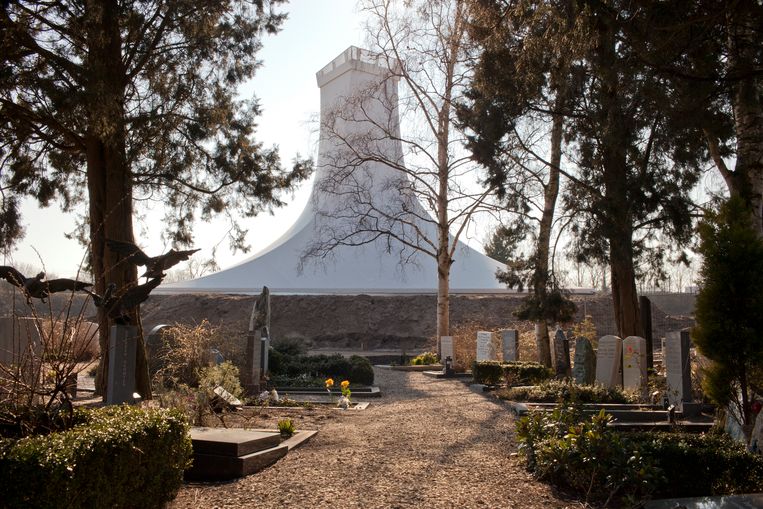 GroenLinks district councillor Jasper Groen believes this idea could have big benefits. "The ovens give off a lot of heat, and you could even supply this to other buildings," he says.
It sounds macabre, but why not? Other sectors of industry increasingly recycle heat from their production processes, but crematoria simply release it to the atmosphere via chimneys. That could change, Groen told a council committee meeting on Thursday morning: "I don't see any objection."
Groen was responding to a motion by D66 councillor Jan-Bert Vroege calling for two city crematoria to be made more sustainable, and for Amsterdam to lead the way within the Netherlands. "Crematoria need to move away from gas. There's no reason why they shouldn't, and the funeral industry has already made some important moves towards sustainability, for example by using electric ovens."
Fine dust
Vroege was deadly serious. He quoted from a report by the Netherlands Organisation for Applied Scientific Research (TNO), showing that cremations produce large quantities of fine dust and greenhouse gases. "Each one emits 208 kilogrammes of CO2, compared to 188 kilogrammes for a one-way flight from Amsterdam to Istanbul. And bear in mind that 76 percent of people who die in the Netherlands are cremated, and that percentage is rising."
Bij1 councillor Jelle de Graaf suggested that the other parties also consider composting dead bodies. "That could be a positive step towards making the process sustainable," he said.