News
Amsterdam rents rising less fast
Private residential rent increases are tailing off, in line with national trends in owner-occupied home prices.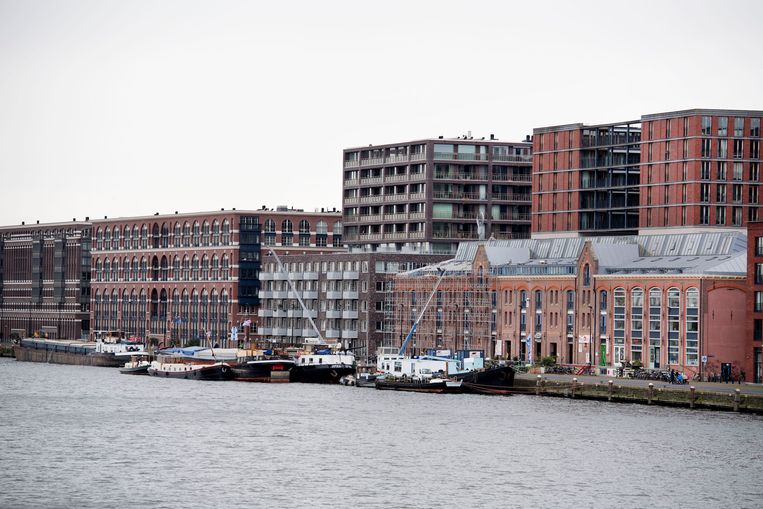 Sharp big-city rent increases flattened out some time ago, but are continuing in small and medium-sized urban areas in the Randstad.
According to quarterly residential market figures published last Wednesday by online housing platform Pararius, one of the districts where rents are rising fastest is Hoofddorp, where tenants are paying €17.59 per square metre per month. This is a 17.5 percent increase on last year.
Amsterdam rents increased by only 2.8 percent year on year, to €23.47 per square metre. A 75-square-metre private-sector rental costs €1,320 a month in Hoofddorp, €1,463 in Haarlem, and €1,760 in Amsterdam.
Local differences
Nationwide rents have risen moderately, and are up 3.6 percent over the year. In the second half of 2018, they were increasing at more than 5 percent annually. A new fully unfurnished apartment in the Netherlands costs an average of €11.56 per square metre per month, a carpet-and-curtains apartment is €15.83, and a furnished house €19.33.
There are big local differences. The average rent per square metre is €8.81 in Friesland, €15.72 in Zuid-Holland, and €21.62 in Noord-Holland. However, Pararius says these figures must be seen in context. In the Randstad, big cities drag prices upwards for the whole region. In addition, apartments in Noord-Holland are more often furnished, raising the average rent.